Top 5 Best Fantasy Books to Read in a Lifetime
In this post, I talk about the top 5 best fantasy books that I have read in my lifetime in no particular order and would recommend to others in a heartbeat. Keep in mind that there might be books not included in this list that are better. But as I haven't read them myself, hence they have not been included.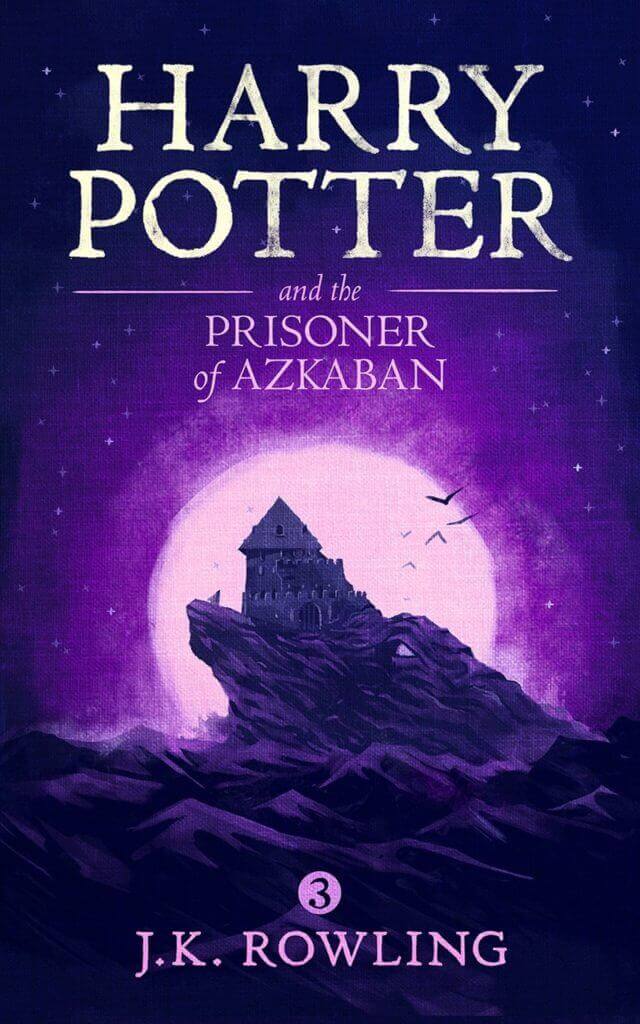 'Harry Potter Series'
by J.K. Rowling
Unless you have been living under a rock somewhere, I am pretty sure that you have heard of Harry Potter. This multi-billion dollar book franchise is very special to kids born in the '90s. The mystical and alluring world created by author 'J. K. Rowling' and expertly portrayed in the equally popular movies, has a special place in the hearts of millions of Millennials and I am guilty of the same.

I still remember the first time I read a book for pleasure and not school. I was twelve when a friend of mine gave me a paperback edition of 'Harry Potter and the Philosopher Stone'. To say that she changed my life would be an understatement. I was instantly hooked to this world and the characters. I would eagerly wait in line for hours just to get my hands on the next book or watch the next movie. This world was an integral part of my childhood, and even now as an adult, I sometimes like to wander through it.

It's hard to write a book about witches and wizards without making it boring and nerdy. 'Rowling' does something amazing with her Harry Potter series: writing a fantasy novel that reads like a gripping suspense-filled mystery. She does this by creating an extremely interesting and surreal fantasy world to place her characters in, based on witchcraft and magic.

The final thing that I would say is; if you have watched the movies and not read the books then you should try them out. Also, it can be a great gift if you have a young kid at home. It is one of the best fantasy books ever written.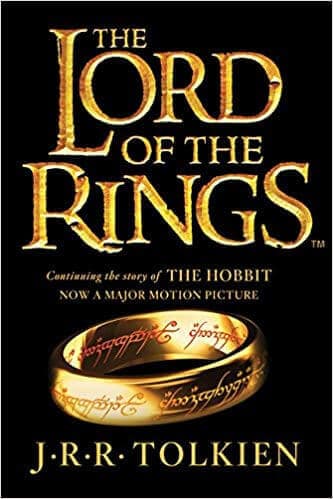 'The Lord of The Rings Series'
by J.R.R. Tolkien
'The Lord of the Rings' is the single-volume edition of the magnum opus of its author, 'J.R.R. Tolkien'. It is the combination of 4 books namely: 'The Hobbit', 'The Fellowship of the Ring', 'The Two Towers' and 'The Return of the King'. It stands proudly in 20th-century literature as one of the best fantasy books produced in the English language. 

And yet, it is a polarizing book which remains inaccessible to many. With its assortment of elves, hobbits, goblins, wizards, and more, it is considered simply too odd or bizarre for many readers to even consider. 'Tolkien' realized this himself and composed this short verse to describe the way readers approach his work:
"The Lord of the Rings
is one of those things:
if you like it you do:
if you don't, then you boo!"

Still, if you are a fantasy nerd like me and love to get lost in fantastical worlds of magic and splendour, then you should give it a go! You will not be disappointed. Also, the movies were pretty great too!!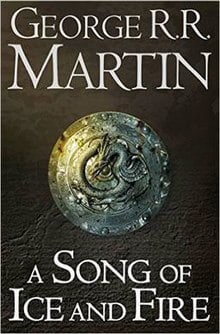 'A Song of Ice and Fire Series'
by George R.R. Martin
Even before the hugely popular HBO show 'The Game of Thrones' made the author 'George R.R. Martin' a household name; he was hugely popular in the literary world. This Epic series 'A Song of Ice and Fire' consisting of 7 books (and more to follow) has set the benchmark for contemporary epic fantasy.

'Martin'  has not only managed to conjure a world as complex and magnificent as that of 'Tolkein' but has also managed to populate this world with characters who seem complex, grounded and human. His world boasts a rich grounded history spanning twelve thousand years. 

What I like best about his work is his take on his character's motivation. Unlike 'The Lord of the Rings' series, his world is not black and white. Characters are not just evil or good. His world is more greyish with each character having the possibility of doing both. Redemption and hatred, as well as love and loss, are integral parts of his story. If you liked the HBO series (not the last season of course) and are in a fix for some fantasy drama. Then you should give it a go.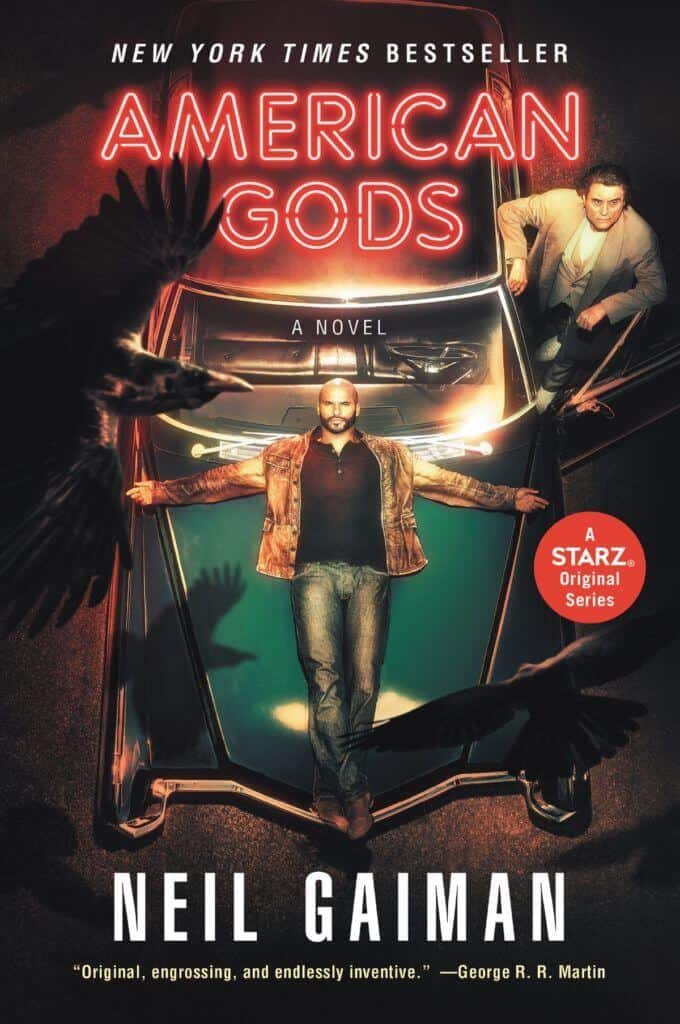 'American Gods'
by Neil Gaiman
Like the previous entries in this list, this book too has been adapted for Television. After watching the quite impressive show on Amazon Prime, I ventured further and read the book. To say I was surprised would be an understatement. It was not what I was expecting to say the least.

At first, I wasn't sure if this was the right list to put this book into. You see, I wasn't sure what genre this book fell into. Was it horror, fantasy, suspense, thriller or supernatural? I am still not sure but what I am certain off, is it is fantastic!

'Neil Gaiman' has managed to create a masterpiece of a story filled with Gods, magic and zombies walking the earth and not make it sound ludicrous. His world seems plausible however nonsensical it might sound. Then I can talk endlessly about the deep history and allegories weaved through the story not to mention how the story seems to expertly flow through various literary genres.  It is a masterpiece of work and you should give it a try for sure.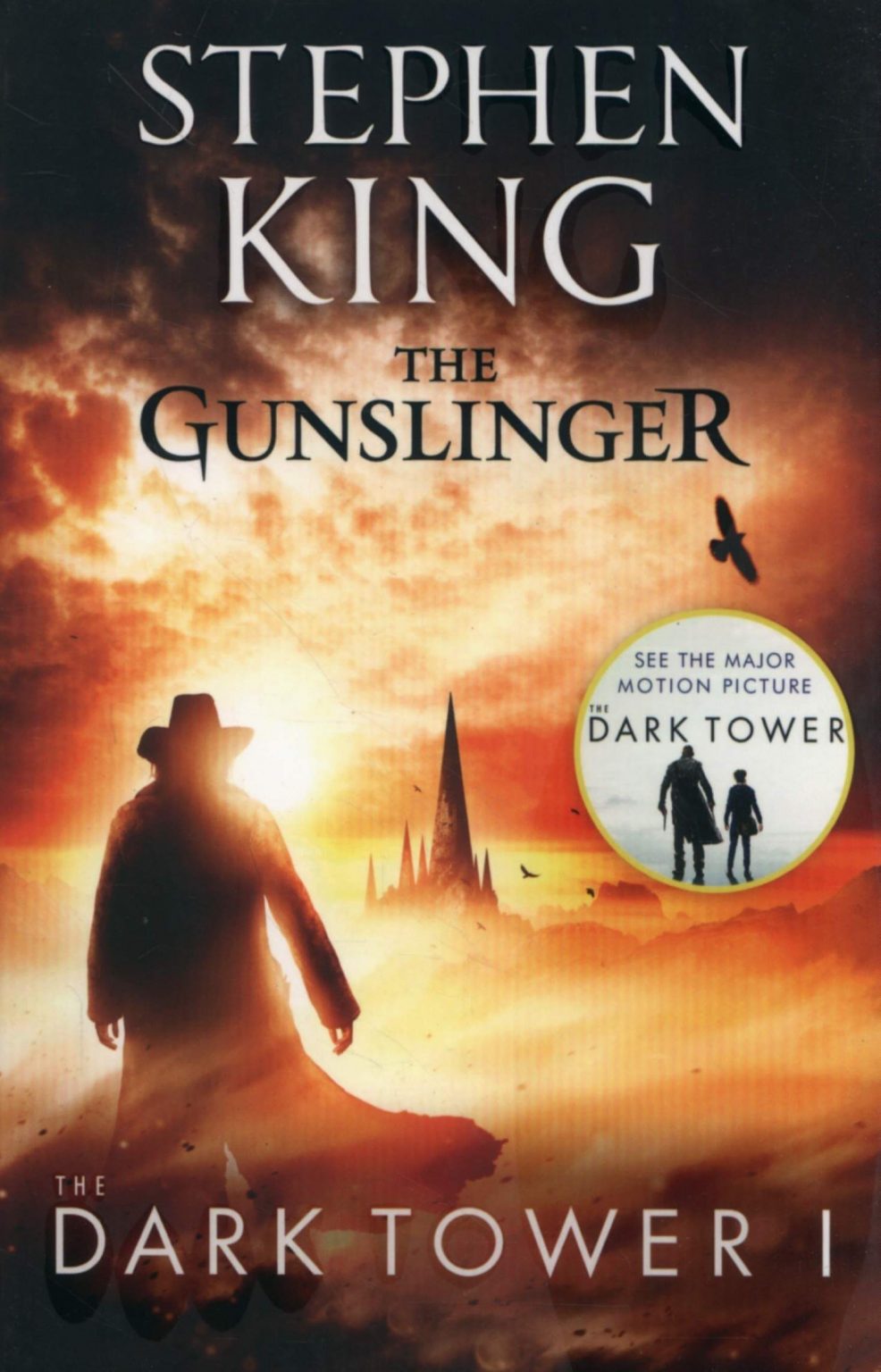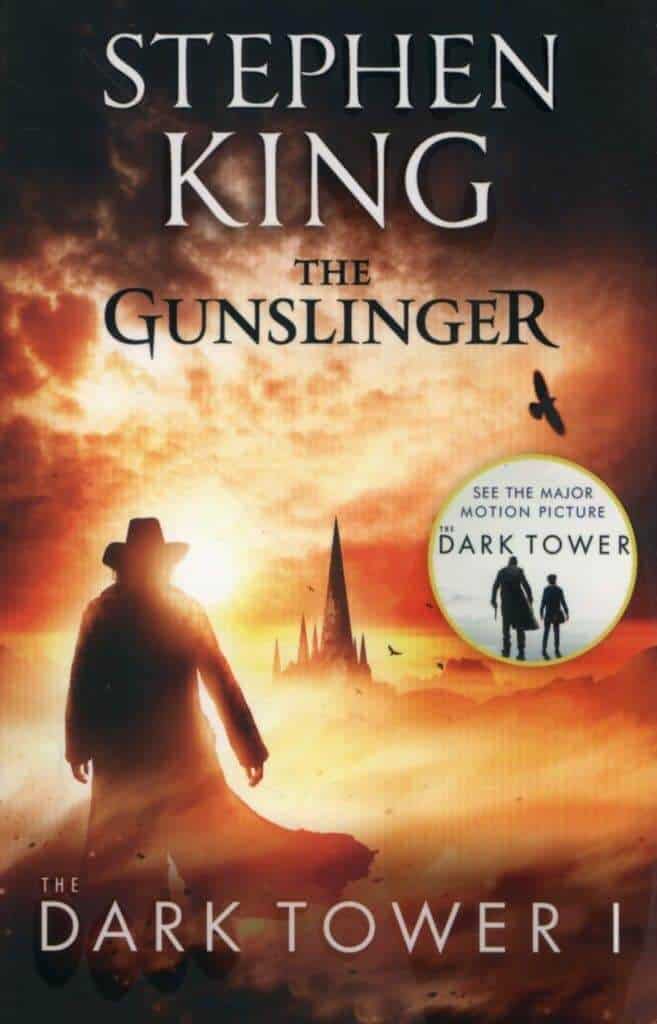 'The Dark Tower series'
by Stephen King
Stephen King' is one of the most iconic horror authors of modern times. 'The Dark Tower', which combines elements of fantasy, westerns and science fiction is one of his best fantasy books and also his Magnus Opus. The seven-book series sprawls into an epic that highlight's King's imagination as well as his touch for horror.

On its own, the series at first feels like a very run-of-the-mill fantasy series inspired by the 'Lord of the Rings'. While it is true that the origins of inspiration are 'LOTR' for this series too. But on closer inspection, I found it to be one of the most creative storytelling I have ever read till date. Dare I say it comes close to my beloved 'Harry Potter' series in terms of world-building.

If you are looking for something dark, something grittier with a touch of horror, then you should give it a try. I am certain that you will not be disappointed.
Sharing is Caring
If you liked this post, then feel free to share it with your loved ones!