Top 7 Best Fiction Books to Read in a Lifetime
In this post, I talk about the top 7 best fiction books that I have read in my lifetime in no particular order and would recommend them to others in a heartbeat. Keep in mind that there might be books not included in this list that are better. But as I haven't read them myself, hence they have not been included.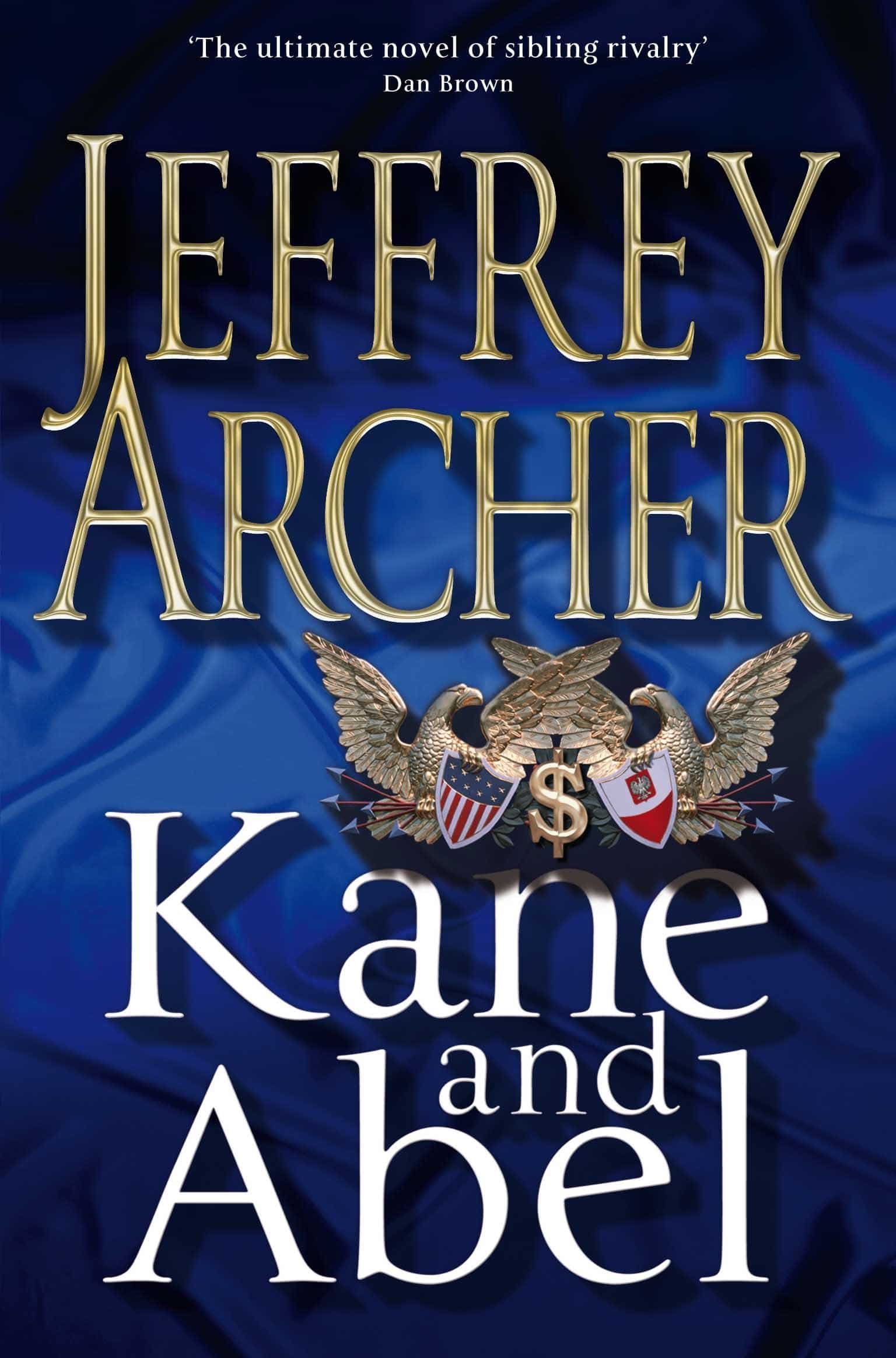 'Kane and Abel'
by Jeffrey Archer
A story about ambition, love, lust, hatred, grief, loss, war and much more. Two men born on the same day on opposite sides of the world are brought together by destiny. The story spans over 60 years of these men's lives and their struggle to build an empire.

I read this book when I was fifteen, which to be honest is not the right age to read it, considering the subject matter and adult themes. Nonetheless, it had a profound impact on me. For the first time in my short life, I read what war is like and how it affects people on a personal level. How suffering and loss can harden you and how hatred and anger can destroy you.

A must-read for all fiction fans. This is, in my regard, Jeffrey Archer's best work. If you like it then there are two more books in the series that you can sink your teeth into.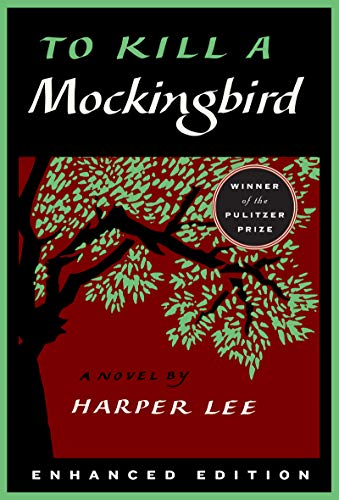 'To Kill a Mocking Bird'
by Harper Lee
This is one of those books that everyone has heard of. Some were forced to read it for their school while others have seen it propped up in libraries or in their neighbour's house. Either way, if you haven't read it yet, then you should definitely give it a try.

The book deals with the morality of its protagonist Atticus Finch, who is an unconventional hero and a role model despite his physical limitations. The theme of morality in relation to religion and the perception of sin is quite apparent in the entire novel. The book focuses on that gut instinct of right and wrong and distinguishes it from just following the law. 

To Kill a Mocking Bird is set in 1930s America in the midst of the Great Depression. This time of economic difficulties and hardship provides the perfect backdrop for the author to analyze right and wrong through various characters and their motivations.

Finally, I would advise you to pick up a copy of this book (digital or otherwise) if you haven't already done so. Because this modern classic will never stop being a good book, and it will never stop inspiring good people.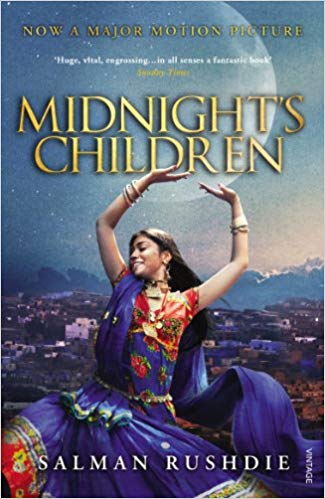 'Midnight's Children'
by Salman Rushdie
India as a country is big, crowded and jammed packed with experiences pertaining to sight, smell and taste. It is in a way representative of the human variety. Any novel pretending to have India as a subject then can not avoid the question of how it can truthfully cope with the daunting vastness and multiplicities of such a country. And yet Midnight's Children is able to do it seamlessly and enjoyably.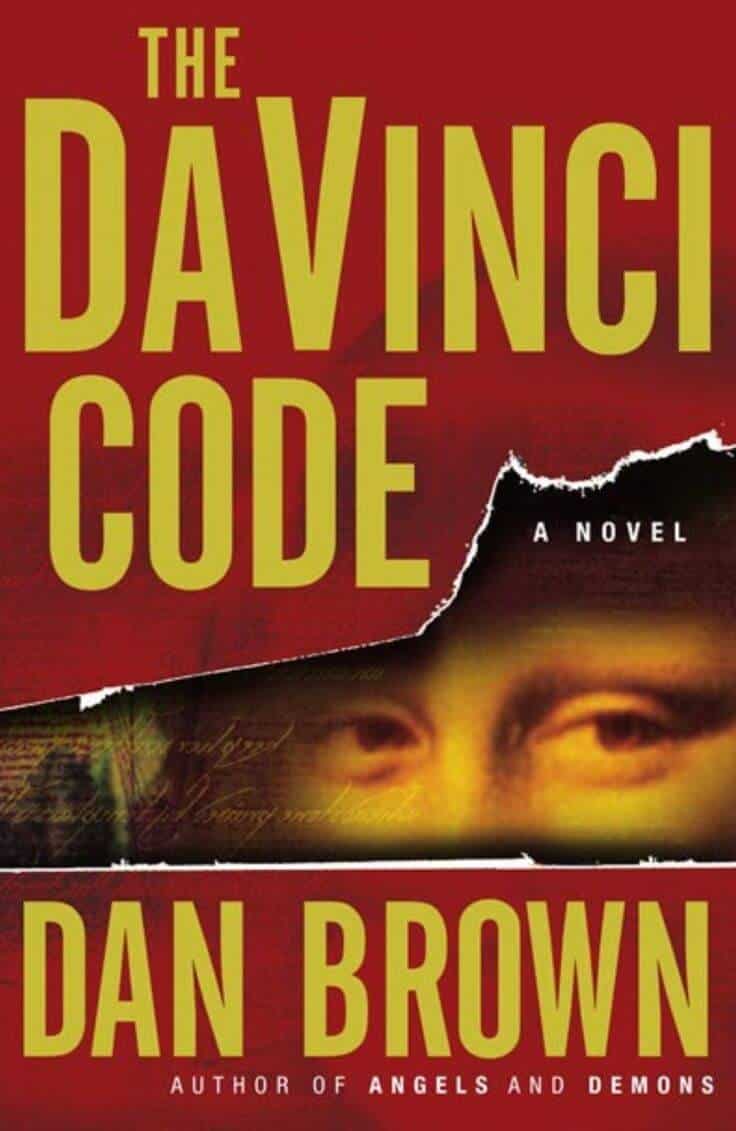 'The Da Vinci Code'
by Dan Brown
The Protagonist 'Robert Langdon', a Harward Professor of symbology, receives a late-night call that the curator of the Louvre Museum has been murdered in Paris. This follows a thrilling ride of mystery filled with secret societies, undiscovered religious relics, clandestine sects and much more.

The book caused a lot of controversies upon its release due to its subject matter regarding Christianity and the Roman Catholic church. To be frank, I was not particularly well educated about the Bible, at the time I read the book and though the book in itself is a work of fiction; the author has done an exhaustive amount of research into the history and development of Christianity and the sacred 'Holy Grail'.

Without giving any spoilers, I can safely say that it was a thrilling read. The way the story flows is seamless. The pace of the story is fast throughout, barely allowing you to catch your breath. I also noticed that the book is written in such a way that it often forces longer spells of reading than planned. Though the chapters are short, they often end with a hook, urging you to read just one more. The twists and turns of the plot on the other hand will keep you on the edge of your seat second-guessing everything.

To conclude, I can see that this might not be everyone's cup of tea. If the subject matter of Christianity does not put you off then I will definitely recommend this book.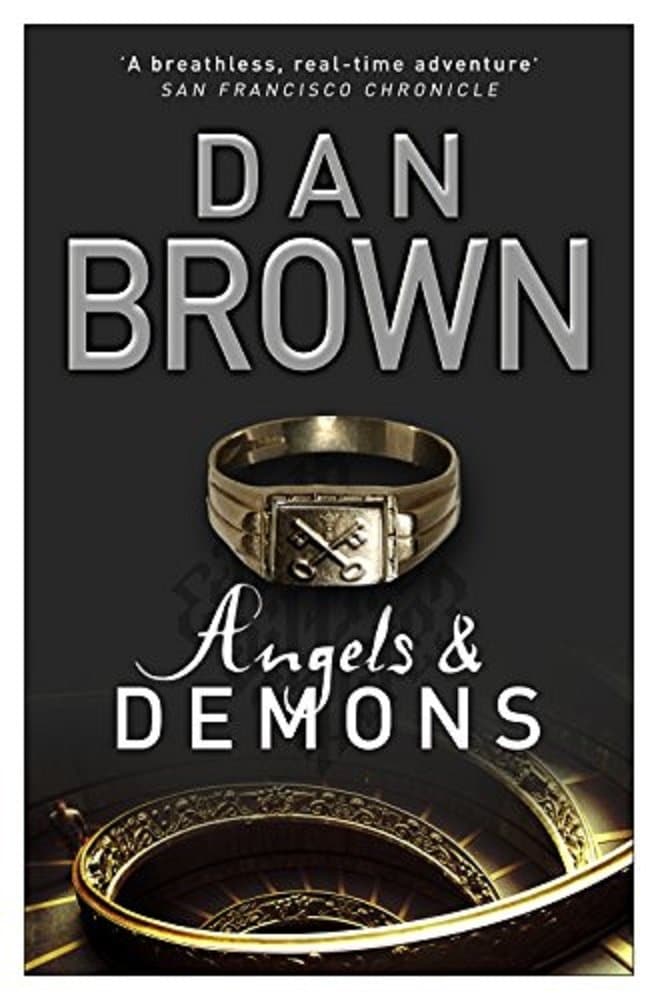 'Angels and Demons'
by Dan Brown
A Physicist is murdered under mysterious circumstances which leads a renowned Harvard symbologist Robert Langdon into a thrilling fast-paced thriller adventure. The book has the same protagonist as 'The DaVinci Code' who is an iconology professor and is set in the cobbled street of Europe and the Vatican City. This is a brilliant page-turner for readers who love fast-paced storylines and drama.

Having read both 'Da Vinci Code' and 'Angels and Demons' and several others by Dan Brown; I can safely say that this is his most fast-paced thriller to date. It is a description of one day in over 600 pages of gripping storyline where each chapter leaves you hanging by a thread and makes you not want to put the book down.

Like most of his older books, this too had caused quite a controversy on its release with the Catholic church on which most of the story is based around. If that is not an issue with you then this is a must-read for all fiction fans.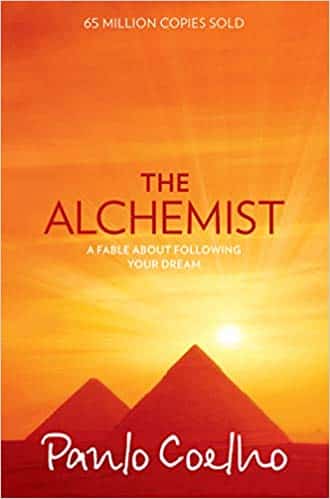 'The Alchemist'
by Paulo Coelho


The Alchemist by the Brazilian author Paulo Coelho is one of the best-selling books in history. It was first published in 1988 in Portuguese and is now translated internationally into many languages. The novel is an allegory that follows a young Andalusian shepherd in his journey to the pyramids of Egypt, after having a recurring dream of finding a treasure there. Coelho wrote The Alchemist in only two weeks in 1987. He explained that he was able to write at this pace because the story was "already written in [his] soul."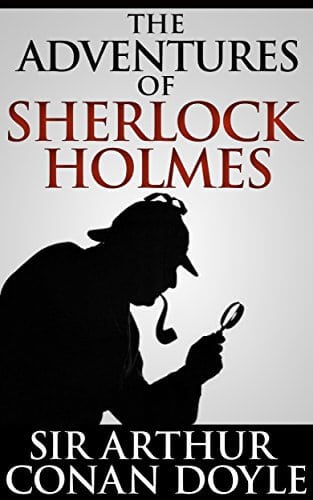 'The Adventures of Sherlock Holmes'
by Sir Arthur Conan Doyle
The Adventures of Sherlock Holmes and his assistant Dr Watson has captivated audiences for generations. This classic is a collection of twelve short stories and is a fantastic read. It is full of mysterious circumstances, brilliant crimes, mesmerizing deductions and wonderful short adventures. I highly recommend this collection for any mystery or crime stories fan out there.


Sharing is Caring
If you liked this post, then feel free to share it with your loved ones!